For the Love of Game
Whether you're a big game hunter out for a trophy or just looking for a great day in the woods, we've got you covered. With our wide selection of firearms and accessories, camouflage and warm weather apparel, and precision optics you'll be well equipped for the hunt.
Hunting Supplies & Accessories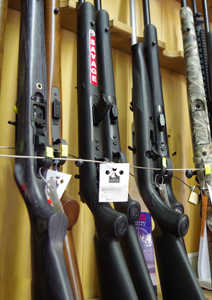 Firearms & Crossbows
Whether you're looking for a rifle, crossbow, or shotgun, we have everything you need regardless of what your hunting.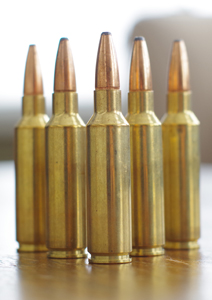 Ammunition
From hand guns to shot guns, we've got a wide selection of the ammunition you need for accuracy and precision.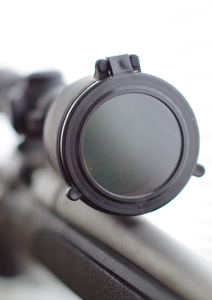 Optics
Get up close and personal with our optics collection. From rifle scopes & spotting scopes to high performance binoculars, chances are you'll be seeing them, but they won't be seeing you.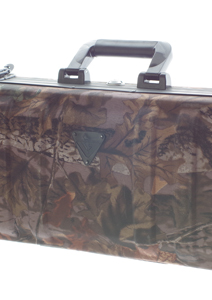 Storage
Stay safe at home and on the go by securing your firearm in one of our many protective cases or gun safes.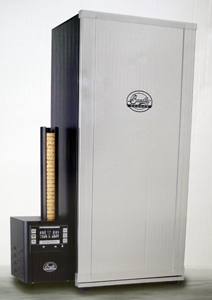 Food Processing
From smokers to sealers, grinders to jerky, we carry everything you need for your fish and game processing.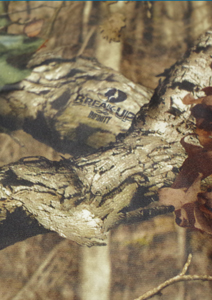 Clothing
Stay warm and dry this season with our selection of outdoor apparel. We'll have you covered from the top of your head down to the tips of your toes.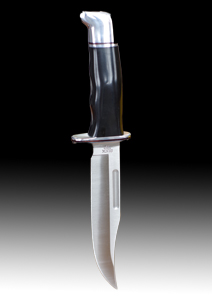 Knives
We carry a full compliment of everyday and specialty knives. Whether you are looking for a pocket knife, multi-tool, or a set for butchering, we have you covered.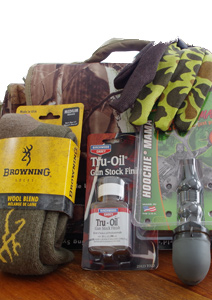 Accessories
Don't forget the little things! You'll find a great selection of scents, calls, cleaning kits, gun slings and so much more to complete your hunting toolkit.