All your fishing needs in one place
Saltwater, freshwater, commercial or recreation - we've got all your needs covered. Stop in an explore our wide selection of rods, reels, and all the fishing accessories you could hope for. Talk to our knowledgable staff to get the tips on the where the fish are and what the hottest tackle is.
Rods, Reels & Accessories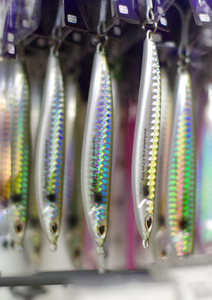 Fishing Tackle
We offer an incredible selection of lures, including the hottest lures that are catching the fish right now.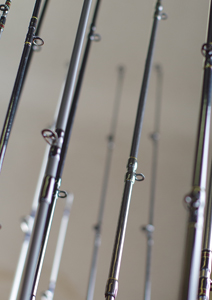 Rods, Reels & Combos
Saltwater or freshwater- we carry a full compliment of fishing rods and reels to fit your needs.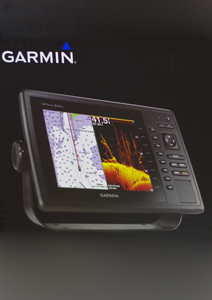 Electronics
GPS, fish finders, and more. Whether you are looking for portable, fixed mounts or combination units, we have something for everyone.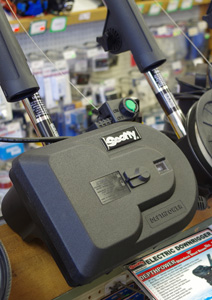 Downriggers
Start fishing like a pro! Stop in and view our complete line of Scotty downriggers- available in manual, electric, and the new high performance model. We have something for everyone.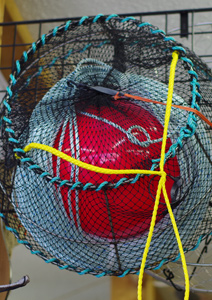 Traps
We offer a full selection of crab and prawn traps, lines, bait, and accessories, as well as electric tap pullers.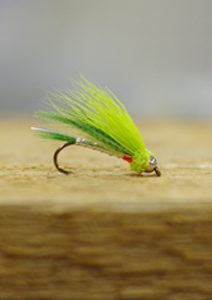 Accessories
Tackle boxes, nets, fishing line, scales, frozen bait & worms. Out of town guests? Send them packing- with their fish, that is. We carry styrofoam shipping coolers!