Online Catalogs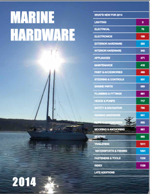 Marine Hardware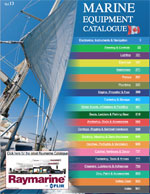 Marine Equipment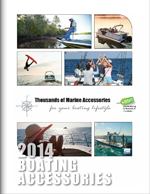 Boating Accessories
Safe Boater Guide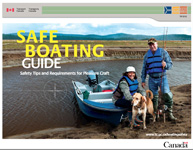 Download the Latest Safe Boater Guide
Authorized Scotty Service Centre
Marine Traders is pleased to be your local Scotty Service Centre. We carry a full line of Scotty parts and our knowledgable staff is trained to repair your downrigger on site. Simply drop it off for us and we will have you back out on the water in no time.

Can't find what you're looking for?
We are happy to order in any item from our vast array of suppliers. Simply call or email us today!
Get Out on the Water
Outfitting a new boat or simply trying to keep the existing one afloat? We've got everything you need. From pumps to plugs, state of the art electronics, safety equipment, and everything else down to cup holders - you'll find what you are looking for at Marine Traders. Don't forget to browse our online catalogs and let us know what you need!
Boating Accessories & Hardware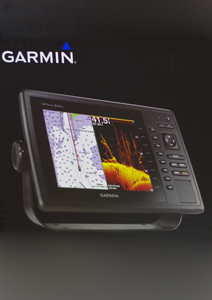 Marine Electronics
Check out our state of the art electronics centre for the latest in GPS, RADAR, sounders, integrated camera systems, auto-pilots, and multi-function marine electronics.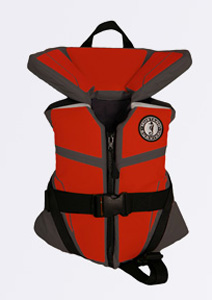 Safety Equipment
A full selection of both adult and child life jackets, Mustang exposures suits, and floatation devices. Keep your boat inspection ready with our selection of alarms, flares, and fire extinguishers.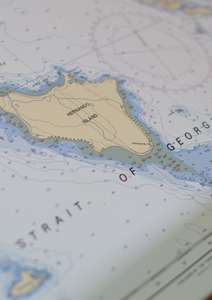 Publications
Check out our great selection of tide books, log books, cook books & cruising guides, and of course all the nautical charts covering the BC coast.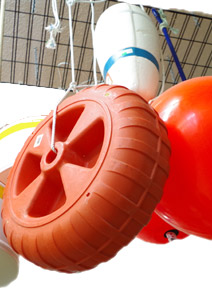 Mooring & Anchoring
Secure your boat safely with our wide selection of mooring buoys and ground tackle. We've got everything you need to secure anything from a dinghy to a fish farm.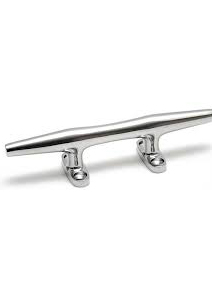 Interior & Exterior Hardware
We carry a full selection of interior and exterior hardware- everything from cleats to latches.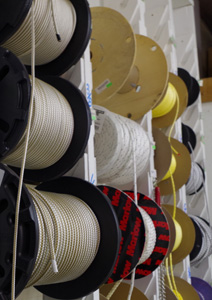 Rope, Rigging & Hardware
Whether you are looking for dock lines, rigging lines, trap lines, or mooring lines & hardware accessories, we've got you covered.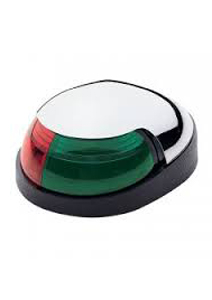 Lighting and Electrical
Fuses, bulbs, batteries, cords, terminal connections, wiring and accessories. Anything from 0.5 A to 50 A, you'll find it here.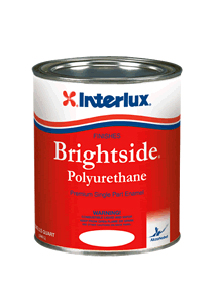 Marine Maintenance
Keep your hull protected with our wide selection of marine paints, resins, cleaners & adhesives. Our wide selection of zinc anodes will protect everything from your lower unit to your crab traps.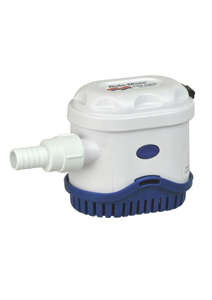 Plumbing & Pumps
Saltwater, freshwater or grey water- we've got the pumps you need. From macerator pumps to bilge and washdown, along with the plumbing accessories you need for installation you'll find it all here.